On Monday, 27 January 2014, ČT ART broadcasted the fifth episode of Průvan program. Its January edition was concentrated on the topic of family relations. The program included a report from the December Festival of Film Animation, broadcasting of the winning film of the Other Visions 2013 Warped Ján (dir. Petr Šprincl, Marie Hájková) which won both the Jury Award and the Audience Award, and the discussion with its authors.
"The Olomouc Festival of Film Animation ranks among those festivals which became a reputable scene of experimental and animated film," says Průvan on its official profile on Facebook.
You could watch Petr Šprincl, Marie Hájková, Warped Ján and PAF on the 27 January, 12:15 pm on CT ART.
This episode containing the Festival of Film Animation may be watched here, in the Czech Television archive.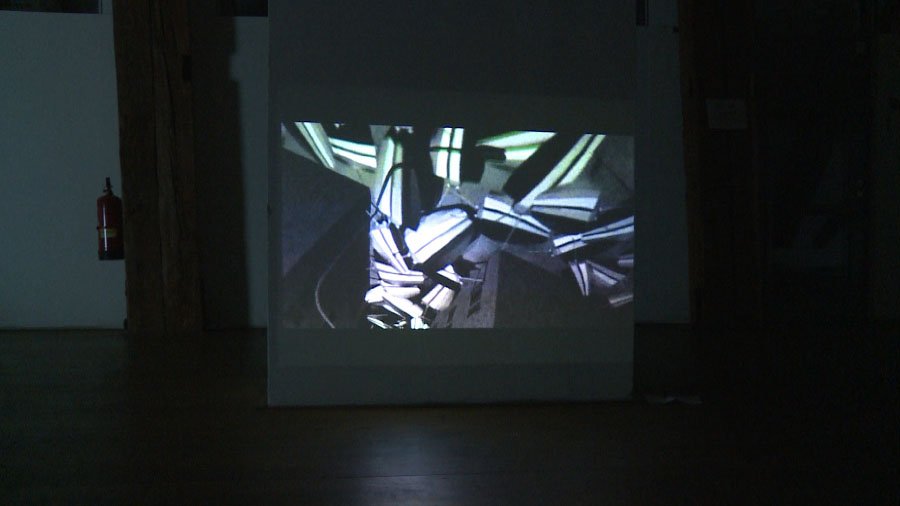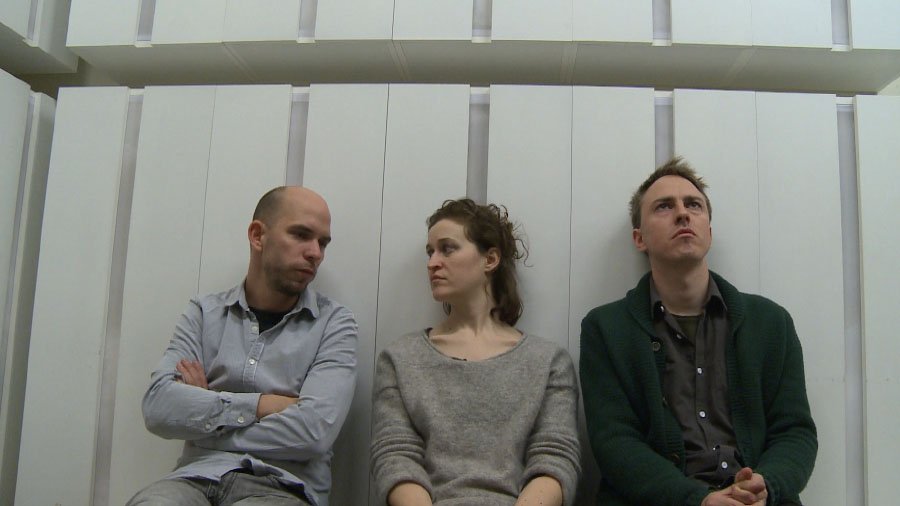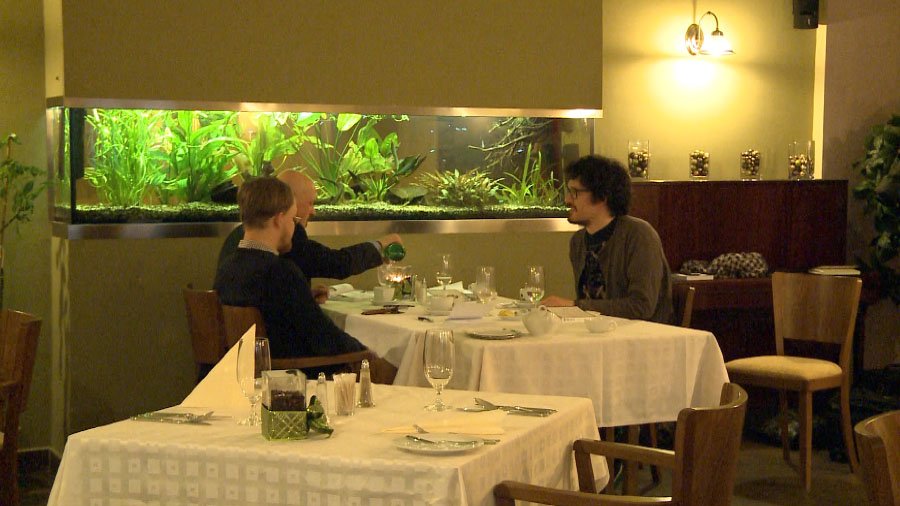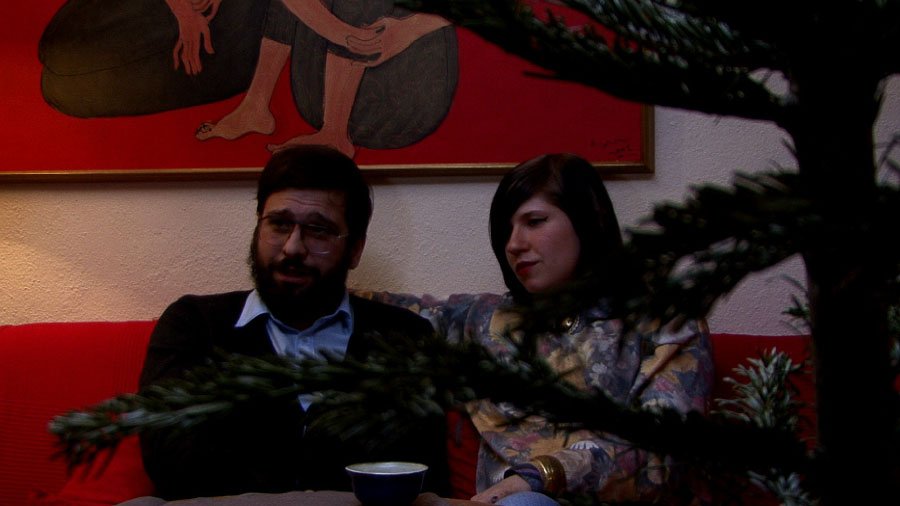 Source of the photos: ČT ART
More information on the program website.